Super7 Reaction figur er et fantastisk koncept fra San Francisco. Super7 teamet er besatte af science fiction, kæmpe monstre, tegneserier, punkrock, skateboarding, robotter og oprør! Det resulterer i nogle fantastiske figurer der både har et lækkert retro-feel, men også bringer et smil på læben. Vi håndplukker de bedste figurer til dig, så du bare kan slappe og nyde livet.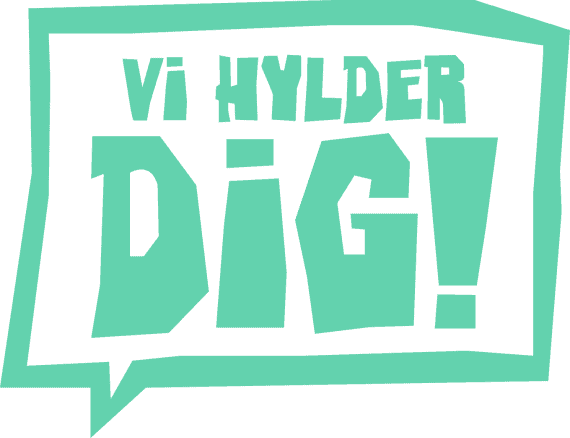 Super7 legetøj
Super7 blev grundlagt i 2001 og baseret i San Francisco, CA, og er et af de førende popkultur designhuse og producenter af livsstilsorienterede samleobjekter, legetøj og beklædning. Under ledelse af designeren Brian Flynn producerer Super7 sine egne mærkevarer, såsom Star Wars, Transformers, Teenage Mutant Ninja Turtles, Alien/Aliens, G.I. Joe (herunder filmen Snake Eyes fra 2021), Peanuts, Power Rangers, ThunderCats, He-Man and the Masters of the Universe, Universal Monsters, Disney, Iron Maiden, baseball, basketball og mange andre.
Popkultur og retro
Hvis du leder efter virkelig fantastiske actionfigurer i topkvalitet, minifigurer, glas og mere tema til din yndlings-samler-hylde, så gør dig selv en tjeneste at tjekke de utrolige ting Super7 tilbyder her på Rebots!